We Are Welcoming New Clients
We are excited to have you join our pet family. Our veterinarians in Guelph are devoted to staying on top of the latest diagnostics, treatments, and wellness programs to maintain your pet's optimal health.
Let's work together to keep your beloved furry friend happy and healthy. Contact us today to become a client, or fill out our convenient online form. We look forward to hearing from you.
About Us
New Client Registration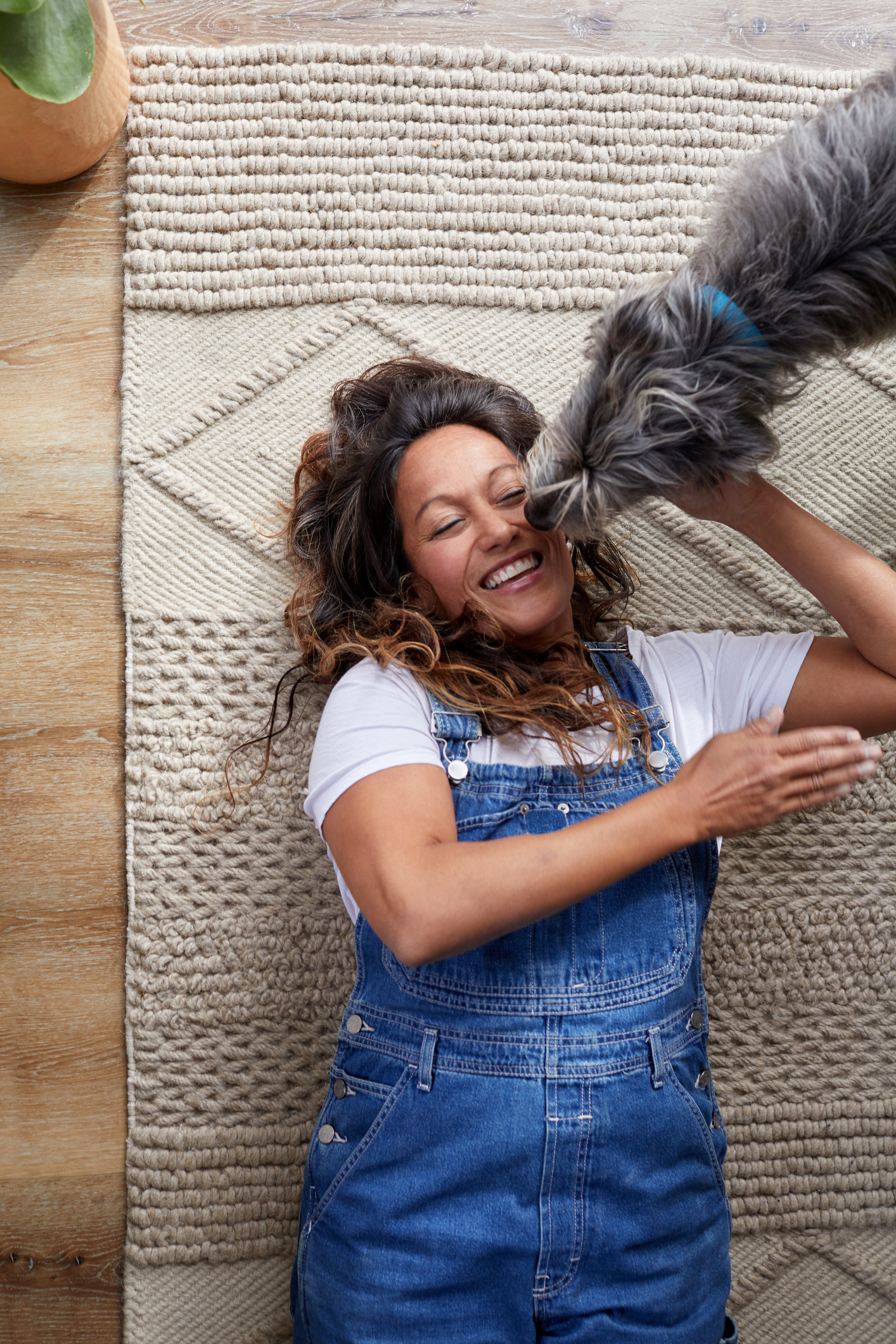 Online Pet Shop
Shop for you pet online 24/7 & have everything delivered to your door!